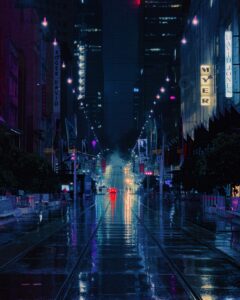 Hi guys, it's been a long time.
I haven't got much time to update the site, but I haven't thrown the towel so expect some updates in the near future. PC88 emulation hasn't moved much since the last update, so it won't be a big update but still some fresh material.
Hope you're all doing good.
Soon,
Snake