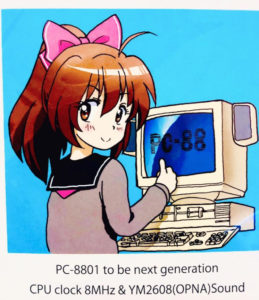 Hi friends! As promised, I've uploaded a couple of new tools for the PC88 for extracting files from D88 images and some more. You can find them on the pc88 emulation page.
It took a global pandemic to find the time to do this update, but still…I hope you are all well.
We must hold on!
Until the next time…
Snake!