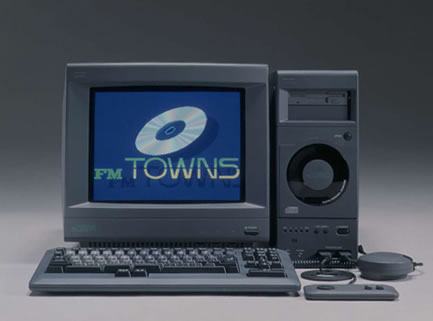 Two updates in two days…long time it didn't happen, uhm?
I've added the new (development started in early 2020) open source and with debugging features FM Towns emulator Tsugaru to the FM-Towns emulation page, along with the link to MAME, since it now supports the FM Towns machines.
Also, bferguson3 developed a couple of useful tools for PC88. I've added them to the emulation page, so check them out.
Till next time
Snake