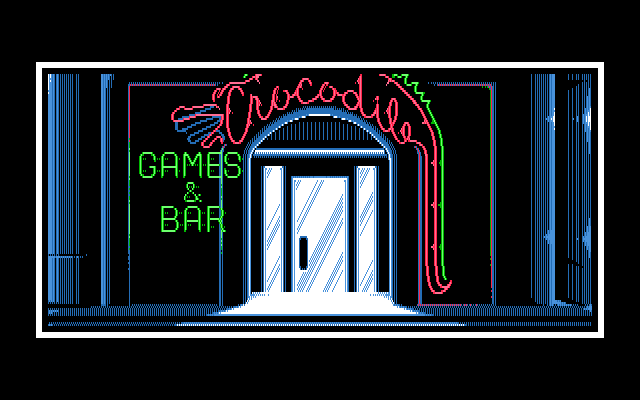 As you can see, my friends, I've been faithful…I haven't let ages pass for my next post! :)
I did an huge update for the PC88 emulation page, I've added some new emulators and a couple of useful links, including the legendary PC88 Library, now again online.
Feel free to check them in the PC88 page. Cheers!