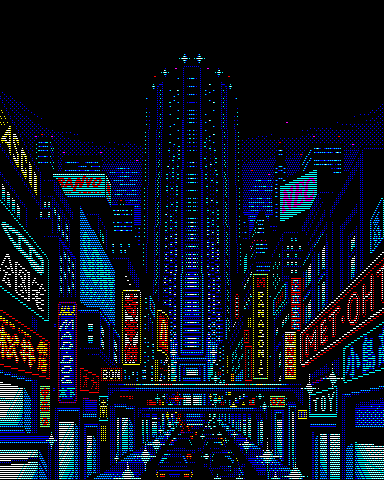 Hi guys! It's March already and this is my first update for 2021…well, what to say. The world situation is still very dire because of the ongoing CoVID pandemic and the future is quite uncertain; I hope you are all doing well and going on in this difficult situation. On my part, I do what can I do, so getting new PC88 emulators for you and, when I will have the time, put on the site some new articles about movies and cultural oddities.
I've packed quite a good update this time: a lot of emulators have been updated and there are even some brand new ones. Check them out in the PC88 emulation page as usual.
PS This year Illusion City will be ten years old. Wow!